Chris Fresquez

from

Shepherd's Insulation
Title:
Installer
Chris has been with Shepherds for over 3 years. He has multiple certifications that all make him a valuable part of the team.
When Chris is not working he enjoys spending time with his family as well as watching sports.
Videos from projects I was involved with: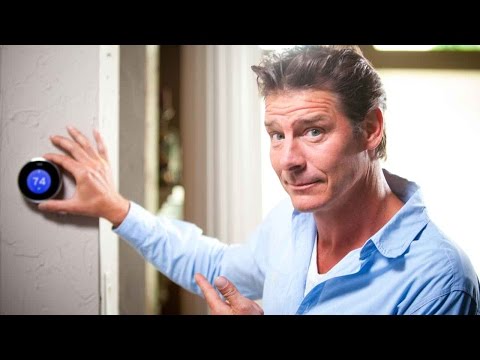 Lapolla Spray Foam in Your Home
Here is a great video about spray foam insulation. This really works for all insulation materials. Ty is a...
Watch Video
Related Videos